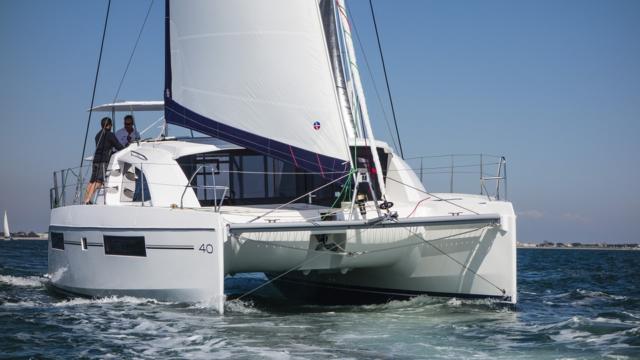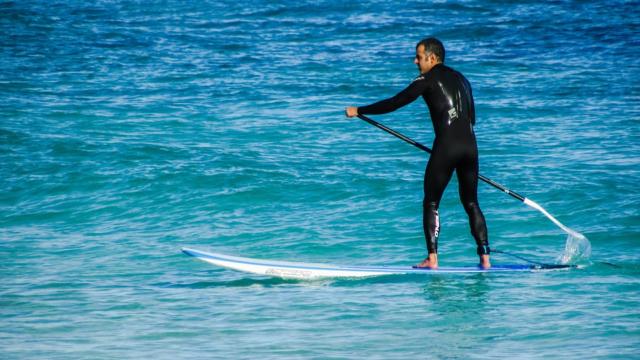 Activities on the sea
– Mini regatta with skipper. Possibility of mini-cruises onboard a catamaran sailboat with oyster tasting onboard.
– Outings in sea kayaks to discover the charms of Arcachon Bay at your own pace.
    – Excursions on paddle boards amid the sand banks at Pereire Beach.
    – Set off with professional fishermen for offshore game-fishing outings.
    – For those fond of thrills, jet skiing, fly boarding or introductions to offshore sailing.